Show Us Your Baby's Ridiculously Cute And Creative Halloween Costume!
Your first Halloween is your best Halloween.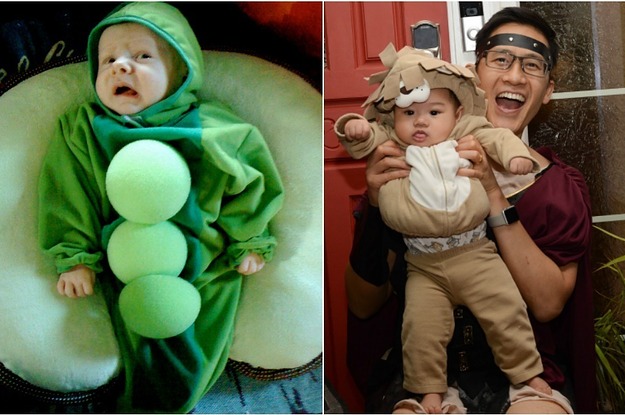 ---
View Entire Post ›
17 Lessons Parents Tried To Teach Their Kids That Completely Backfired
14.
"My aunt and uncle were trying to teach my cousins to address adults as 'Mr.' and 'Mrs.' In order to do this, they used each other as examples, and consequently were known to their kids as Mr. and Mrs. Iannuccilli for two months."
"One of the funniest moments of my life was hearing my uncle describe how in the middle of the night instead of hearing 'Dad' he started hearing, 'Mr Iannuccilli!' Cracks me up every time."
—AphrodesiacBirds
Note: Responses have been edited for length and clarity.